Publications at the Central Synagogue
The Central Synagogue is proud to present several publications.
In 2008, we marked the 50th anniversary of the re-dedication of the Shul after the original building was destroyed in 1941. We issued a celebratory brochure outlining major events in the community's history since its beginnings.
Mouthfuls of memories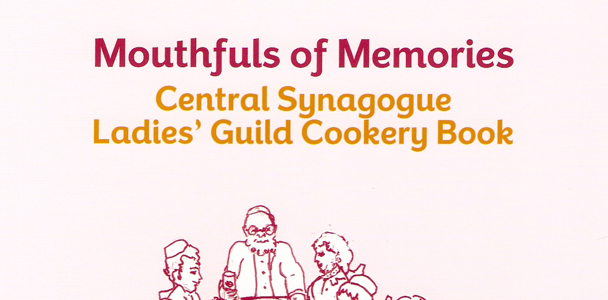 Among our favourite publications is the new Central Synagogue Ladies' Guild Cookery Book – hot off the press and now available for purchase.
This book would make an ideal gift for any occasion. It is jam-packed with recipes to cater for all the Festivals and Shabbat.
The splendours of the Central Synagogue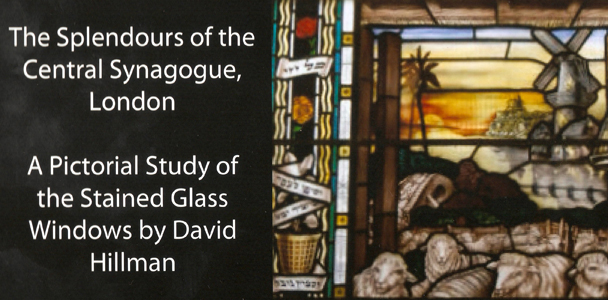 The Splendours of the Central Synagogue, London: a Pictorial Study of the Stained Glass Windows by David Hillman, author: Leonard Fertleman.
In this colourful publication, all 26 stained glass windows are displayed with accompanying explanations. It makes a beautiful hardback book fit to grace any coffee table.
If you'd like to browse our books before buying, do visit the Shul office where they are on display.
Fifty Magnificent Synagogues From Around The World
Compiled by Leonard Fertleman, our very own Vice Chairman!
SPECIAL OPPORTUNITY FOR CENTRAL SYNAGOGUE MEMBERS ONLY.
Click here to pre-purchase your copy of this fascinating compilation for just £20 including P&P.